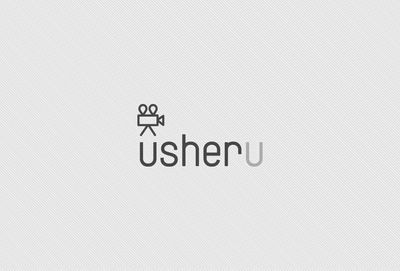 Addicted
Thursday 18 May -
Thursday 31 December 2020
Happenings
How to use your membership points from your dedicated pass:
STEP 1
Go to happenings.usheru.com and select an event that you'd like to attend.


STEP 2
Click Book Now and log in the same way when you had purchased your membership package, so you can access your points. You can then select the number of tickets you would like to retrieve in exchange for your points (your balance will be visible on this page).
STEP 3
Once you've selected your tickets, click on "get tickets" and it's done! You'll receive your e-ticket by email.