Yoga in the Park - Dartmouth Square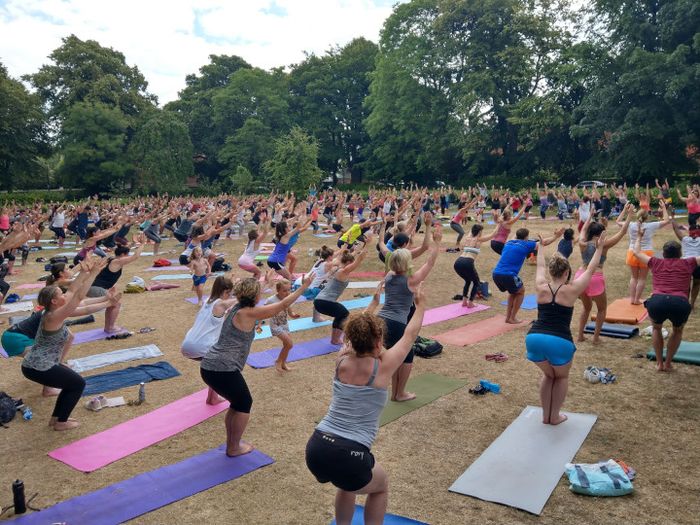 Synopsis
Hey Yogis, it's time to get outdoor again, what a couple of years that was. Since June 2009 Happenings have done a yoga class every Saturday morning from spring to autumn at 11am in Dartmouth Square. We rarely get rained off, but it can happen. Stay tuned to instagram for updates @happeningsireland.
Different experienced teachers all the time. See our first few names below, more names TBA.
Book your tickets or just pay at the class, whatever suits. We except old money :-))
May 14th - Emily Cramp
May 21st - Michael Ryan
May 28th - Naomi Sturdy
June 4th - Lou Horgan
June 11th - Siobhan O'Donnell Byrne
June 18th - Origins with Micheal Ryan and Lou Horgan - to book see Origins in event.
June 25th - Manasi
July 2nd - Michele Van Valey
July 9th - TBC
July 16th - Gill Costello
SORRY, NO CINEMAS
IN YOUR AREA :(