Happenings@ St. Anne's Park
The Stables, St. Anne's Park, Raheny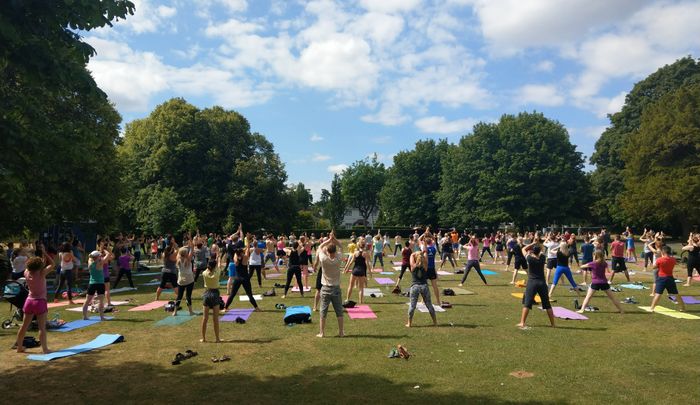 Yoga in the Park - St. Anne's Park
Happenings@ St. Anne's Park
Synopsis
Saint Annes Yoga is Back!
Ticket link live!
Yogis, it's time to get outdoor again, what a couple of years that was. We rarely get rained off, but it can happen. Stay tuned to instagram for updates @happeningsireland.
Different experienced teachers all the time. See our first few names below, more names TBA.
Location is near Red Stables, across from carpark on the grass. The same location as before!
Book your tickets or just pay at the class, whatever suits. We except old money :-))
Teachers -
May 8th - Reeta Reggae Yoga
May 15th - Jessica Avelar
May 22nd - Marianne O'Niell
May 29th - Katie O'Byrne
June 5th - Laura Lipparoni
June 12th - TBC
June 19th - TBC
June 26th - TBC
July 3rd - Katie O'Byrne